Authorities are hunting the lone gunman who has robbed the ABC Store in Bailey twice already this month. The store was hit Dec. 7 and 18, both days between 6 and 7 p.m. No one was injured in the holdups although the suspect was armed.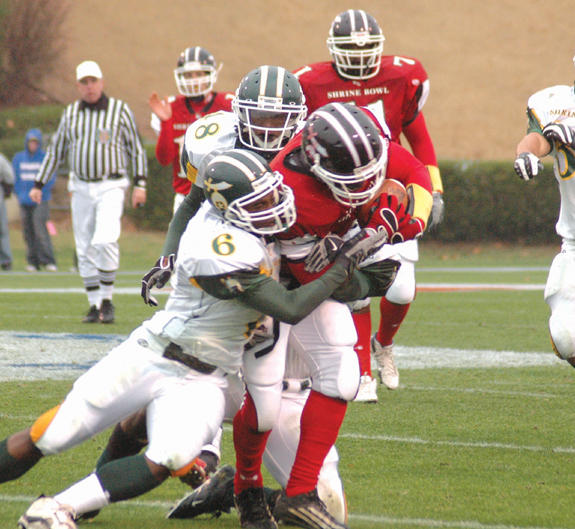 SPARTANBURG, S.C. - Safety or running back?
That's the question that has been asked the most about Bunn High School senior football stalwart Brandon Barnes.
Which position will Barnes play when he arrives next season at North Carolina State University -- the program Barnes has verbally committed to?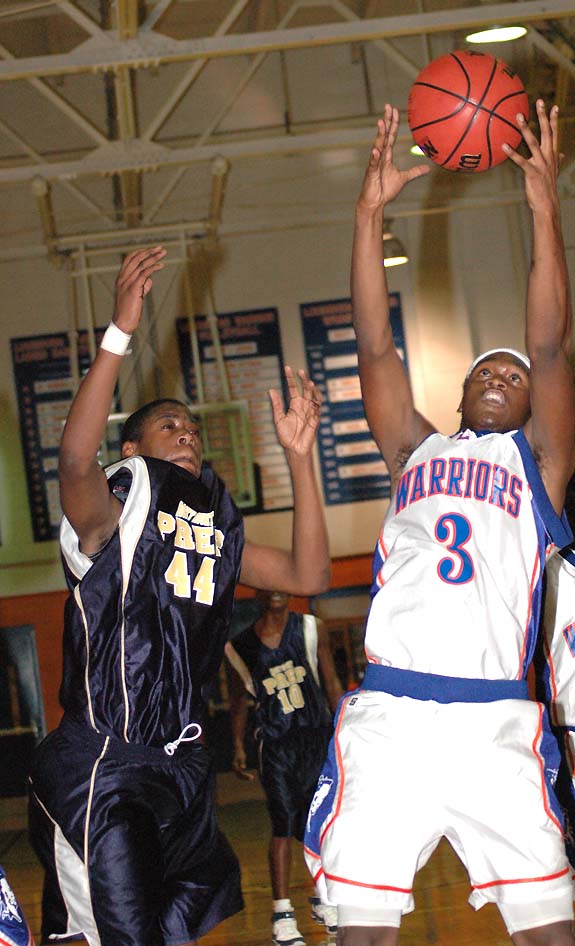 LOUISBURG -- Louisburg High has made an early statement for having the best boys and girls teams in Franklin County this season.
Two weeks ago, the Warriors and Lady Warriors picked up a sweep at rival Franklinton.
Louisburg's in-county success continued last Friday as the school collected a home sweep over Bunn in front of an overflow crowd at the LHS Gymnasium.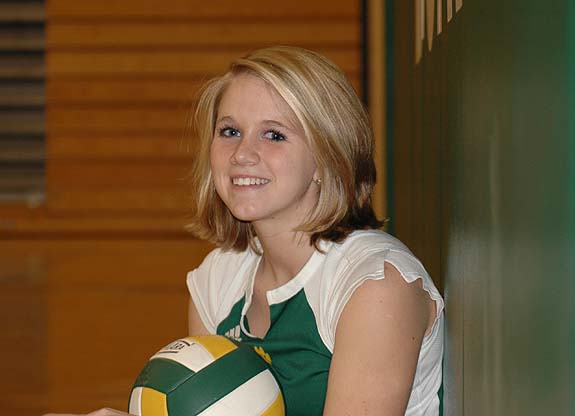 BUNN -- This fall, Bunn was in a perfect Place to earn the Northern Carolina Conference Volleyball Championship.
Led by senior Maghan Place and a deep, talented roster, the Ladycats claimed the NCC's regular season and tournament crowns for the first time.
Place, a setter who also saw action on defense and at the net, has been chosen as the NCC's Player of the Year.

As if we needed it, here is even more proof that Carey Johnson is a bumbling idiot:
It's ''Old Ironsides''.
Not "Old Ironside''.
In the words of Fred Sanford, ''You big dummy.''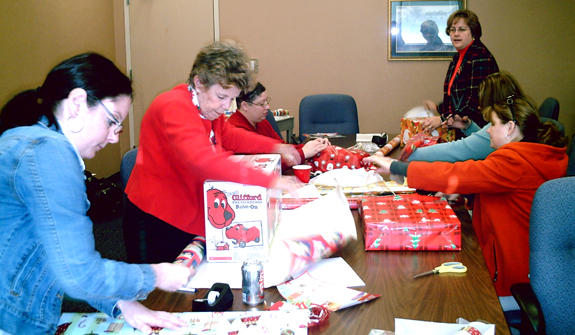 The Guardian ad Litem staff and volunteers from District 9 helped wrap gifts from the "Angel Tree" for Children in Foster Care on Dec. 17 at Franklin County Department of Social Services. The "Angel Tree" is a way for people in the community to give something back by buying a gift for a child in need. The Guardian ad Litem program's policy is not to give gifts for ethical reasons, so this is the one time of year that volunteers can choose a child's name that they represent from the "Angel Tree."